We build impossible things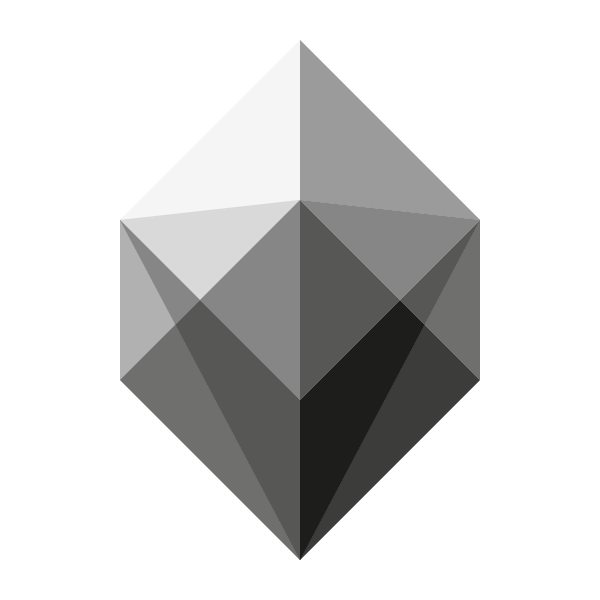 Software Development & Architecture
---
Whether it's a website, an app, or something more bespoke; we start every project with a research phase that allows us to define goals for the project. Our philosophy for development is to lead with product design; by designing processes, architecture, and customer journeys before writing a single line of code we end up with products and experiences that are a delight to use.
All development is handled in-house and our team has a wide range of experience from simple e-commerce websites to life-critical communications systems that run in the cloud.
Brand Strategy & Design
---
Before you can have a brand you must have a strategy. This process is how we discover the personality of a company or product, who the customers might be and how to communicate with them.
Once we have developed this framework we can then build an authentic visual identity. Ensuring that everything from the logo and website to the apps and socials demonstrate continuity.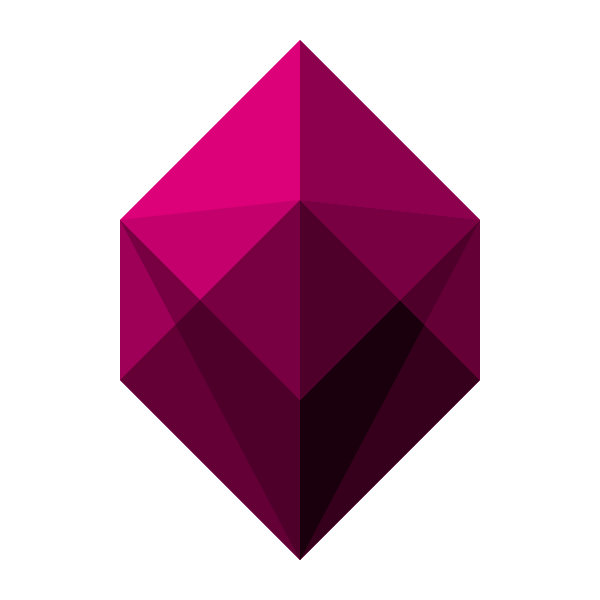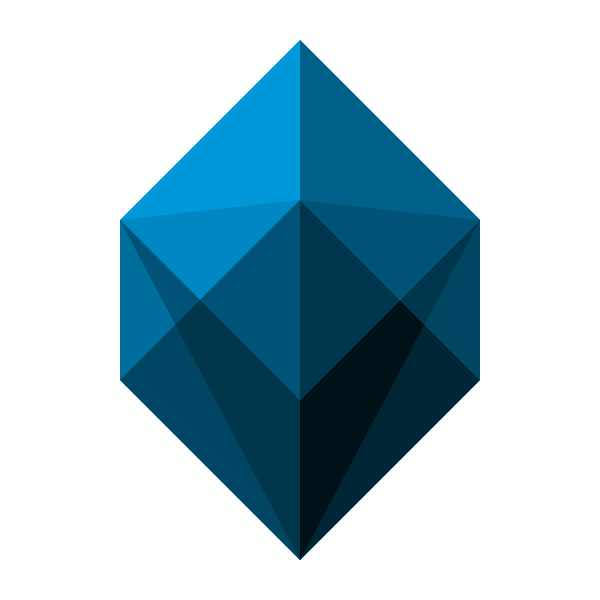 Startup Incubation & Acceleration
---
Our portfolio of companies ranges from financial services, cleantech, transportation, and telecommunications.
Financing Growth
When it comes to raising capital for our portfolio companies we have experience ranging from seed funding rounds of SEIS, EIS and institutional grants through to Series A venture capital and beyond.
Our team has raised over one hundred million dollars in venture capital with successful exits returning over a billion dollars to investors.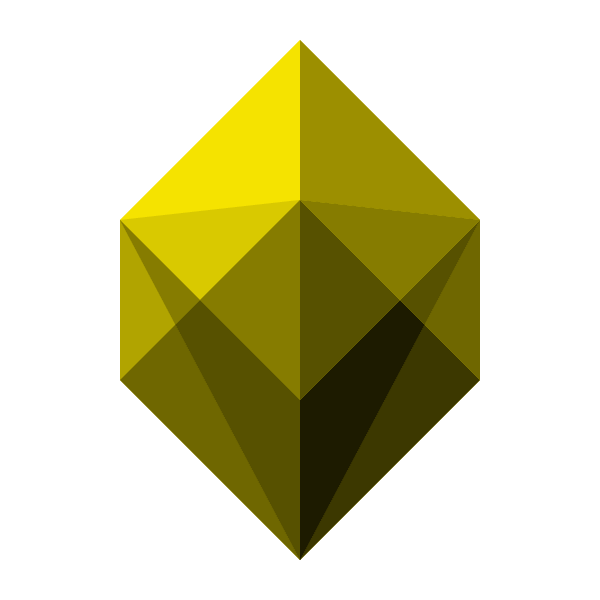 Volentio Company Values
---
Determination
We've got determination and a firm grip on our goals. We're always looking at how we can help shape the future with ruthlessly innovative and bold projects, putting our hearts and souls into everything we do.
Authenticity
We are authentic to the very core. No matter the situation, we will always be sincere with ourselves and others around us.
Empowerment
Everything we do is designed to help simplify and empower the lives of our users. We're a group of ambitious people building individual success collectively.
Curiosity
We promise to stay curious. Curiosity sparks creativity and innovation and we're all for delving head first into exploring new ideas.
---